Tomasz Pułka
The brand was introduced by R.A. Patterson of Richmond, Virginia, in 1871 as a cut-plug chewing tobacco and later a cigarette. In 1905, the company was acquired by the American Tobacco Company (ATC), and Lucky Strike would later prove to be its answer to R.J. Reynolds' Camel.
Życie
Odrzucać i przyjmować idee

jak aport psu
Author's log
21-01-12 12:05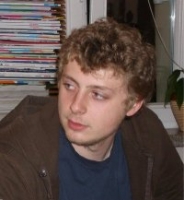 Misia "a", Misia "b"
fot. Magda Dziadkowiec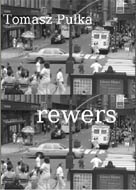 "Rewers" - wyd. Mamiko 2006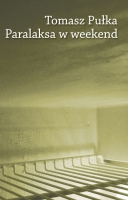 "Paralaksa w weekend" - wyd. Portret 2007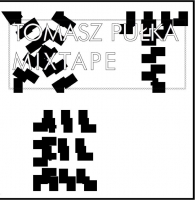 "Mixtape" - wyd. SDK 2009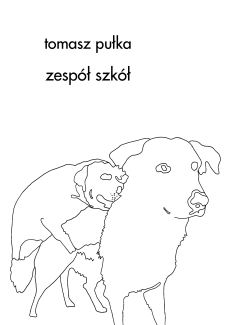 "Zespół Szkół" - wyd. ha!art (koniec czerwca 2010)
"Ściana Insana" - debiutancki tomik Wojtka Stępnia już do pobrania: http://ia310820.us.archive.org/1/items/cianaInsana/cianaInsana.pdf


Nowa, internetowa książka: http://ia311203.us.archive.org/3/items/ObiecywaRuskiWolnPolsk/ObiecywaRuski.pdf
Hosted by

Fundacja Literatury w Internecie