Barbara Klicka
Born 3rd April 1981. Her poetry debut was published in 2000. She is a projects' coordinator in Fundacja Literatury w Internecie (Literature in Internet Foundation), an administrator of literary critique forum Literatorium and one of the creators of the Literackie website. Since a considerable time she writes prose only. Her short stories were published, among others, in "Studium" and "Kursywa". She lives in Warsaw.
Przeprawa
Filary, nawierzchnie w ciągłej renowacji.
Cóż za cudny pomysł ścigać się z kaleką!
Spójrz tylko na przęsła i niech one patrzą.
Miejmy dwa mieszkania: na rzece i pod rzeką.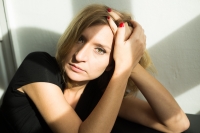 Barbara Klicka
fot. Dominika Dzikowska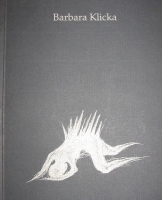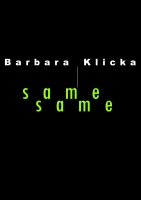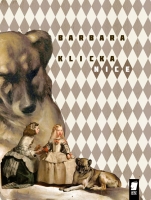 Hosted by

Fundacja Literatury w Internecie